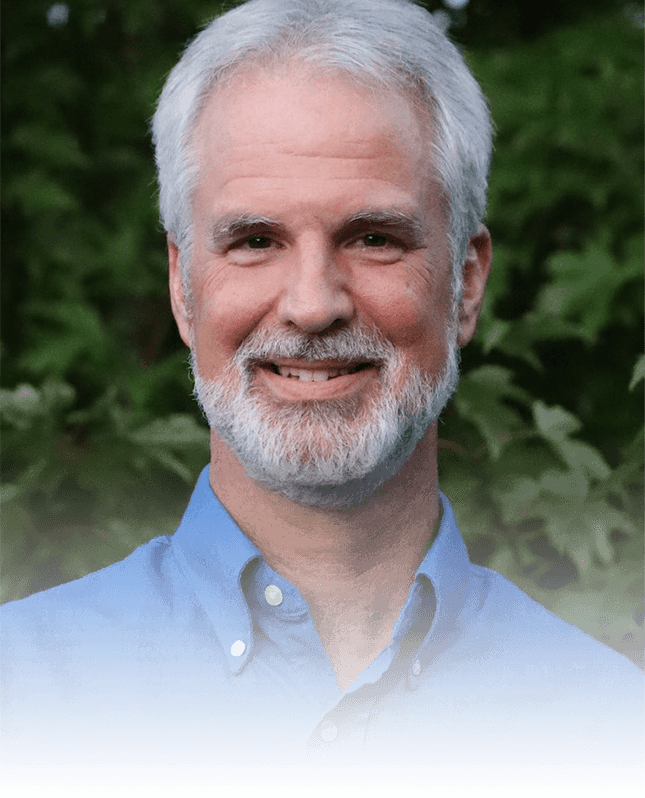 I write to listen.
In reading, may you feel heard in a way that helps you name your passions, quandaries, and convictions on the faith journey.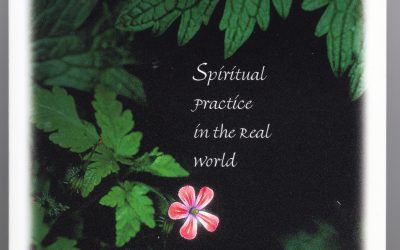 Do not be afraid, little flock, for it is your Father's good pleasure to give you the kingdom. Sell your possessions, and give alms. Make purses for yourselves that do not wear out, an unfailing treasure in heaven, where no thief comes near and no moth destroys. For...
Psychotherapy
With over 40 years experience providing psychotherapy, I can best assist individuals and couples facing the following challenges:


Managing stress



Making hard decisions



Working through depression



Improving intimate relationships



Drawing on spiritual resources
Get Free Resources
Subscribe to my blog and I will send you a free digital copy of the introduction and study guide to my book Blessed at the Broken Places.