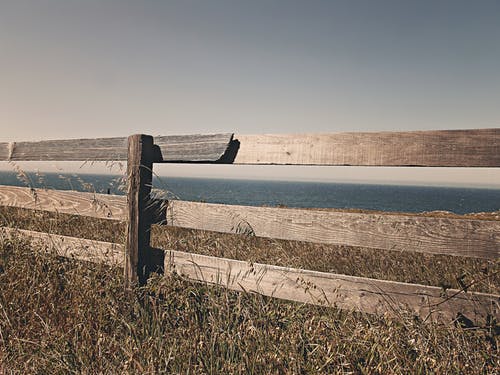 J. Marshall Jenkins, PhD.
A few things you may want to check out about my educational and working background:


I am a psychologist in private practice in Rome, Georgia providing individual and couples psychotherapy for adults.



From 1987-2020, I served as Director of Counseling at Berry College.



My formal education includes a bachelor's degree in Philosophy from Davidson College in 1980 and the Ph.D. in Counseling Psychology from the University of North Carolina at Chapel Hill in 1986.
But I see all that as part of a larger life of ministry that includes writing, spiritual direction, and teaching. My most recently published book is Blessed at the Broken Places: Reclaiming Faith and Purpose with the Beatitudes, from which my Beatidudes Blog derives. Previous books include, A Wakeful Faith: Spiritual Practice in the Real World, and The Ancient Laugh of God: Divine Encounters in Unlikely Places.
Spiritual direction—a listening relationship directed by the Spirit—offers companionship and prayer to people as they discern God's stirring and leading in their daily lives. Earning Certificates in Spiritual Formation (Columbia Theological Seminary) and Spiritual Guidance in the Christian Contemplative Tradition (Shalem Institute) offered rich experiences in prayer and formation for this ministry. Let me add that teaching and leading discussions for spiritual formation in church means much to me.
But I do not just study, write, teach, and listen: I love running, yoga, centering prayer, hanging out with my son, and hiking assorted trails as I ask my patient and lovely wife, Wanda, to help me name the wonders about us.
To learn more about me, check out the top two posts per Beatitude plus a few other very popular posts. Enjoy!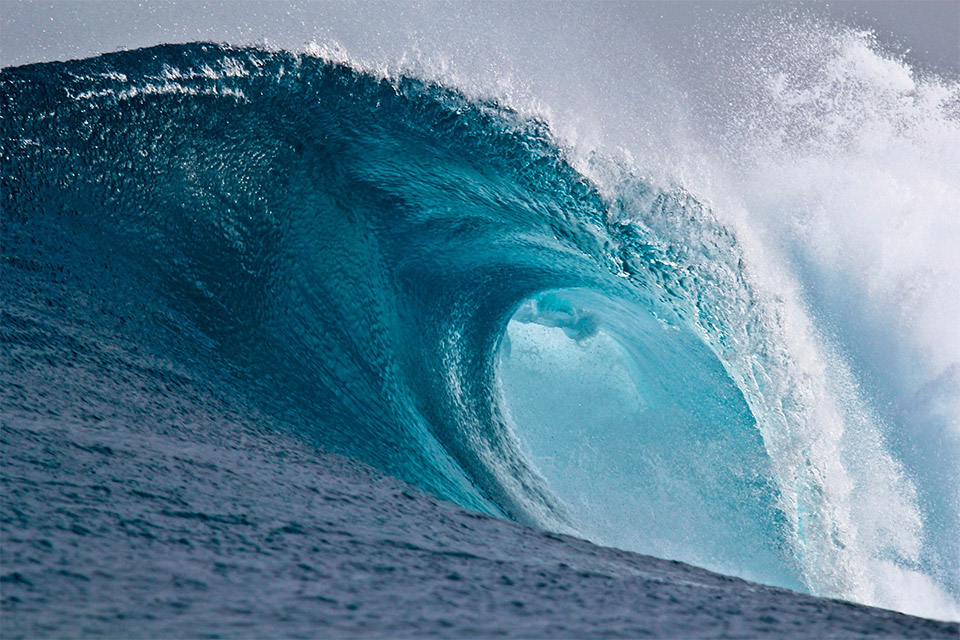 Speaking
Since I write to listen, I welcome opportunities to further the conversation through speaking and leading discussions on faith, spiritual practice, and the journey through emotional struggles to a richer life with God. My writings on the Beatitudes in my book, Blessed at the Broken Places: Reclaiming Faith and Purpose with the Beatitudes, and in my Beatitudes Blog offer abundant themes for validating the faith and calling of people in painful times.
If you lead a church, retreat, spirituality or recovery group, I invite you to contact me to discuss how I can contribute. Subscribe to the Beatitudes Blog to receive a free electronic copy of the introduction and study guide for Blessed at the Broken Places. You will get a better idea how my reading of Jesus' blessings can help your congregation or group.
Based on my writings on the Beatitudes, I have spoken at churches and spiritual formation centers on:


How the Beatitudes Changed Me



The Well-Formed Peacemaker



Blessings of Passion: Where Love of God Meets Love of Neighbor



Spirituality and Recovery from Emotional Suffering: Three Lessons from the Beatitudes
Contact Me
Send a general message or make an inquiry about speaking.