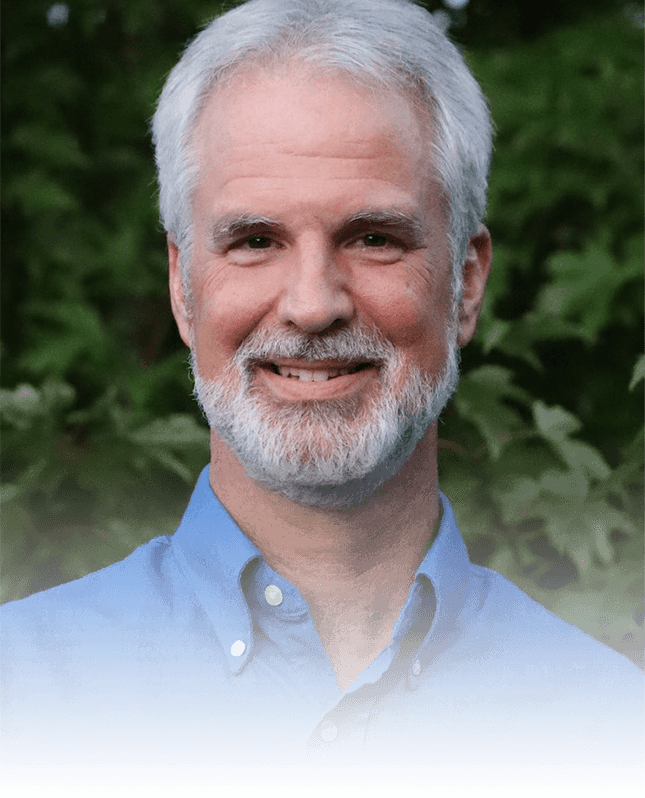 I write to listen.
In reading, may you feel heard in a way that helps you name your passions, quandaries, and convictions on the faith journey.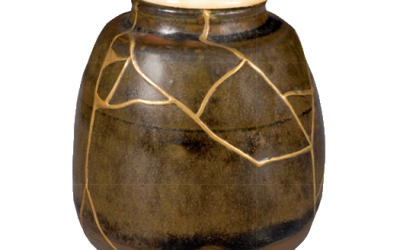 Blessed are the meek, for they will inherit the earth (Matthew 5:5) But we have this treasure in clay jars, so that it may be made clear that this extraordinary power belongs to God and does not come from us (2 Corinthians 4:7). Clay Jars in Scripture and in...
Psychotherapy
With over 40 years experience providing psychotherapy, I can best assist individuals and couples facing the following challenges:


Managing stress



Making hard decisions



Working through depression



Improving intimate relationships



Drawing on spiritual resources
Get Free Resources
Subscribe to my blog and I will send you a free digital copy of the introduction and study guide to my book Blessed at the Broken Places.