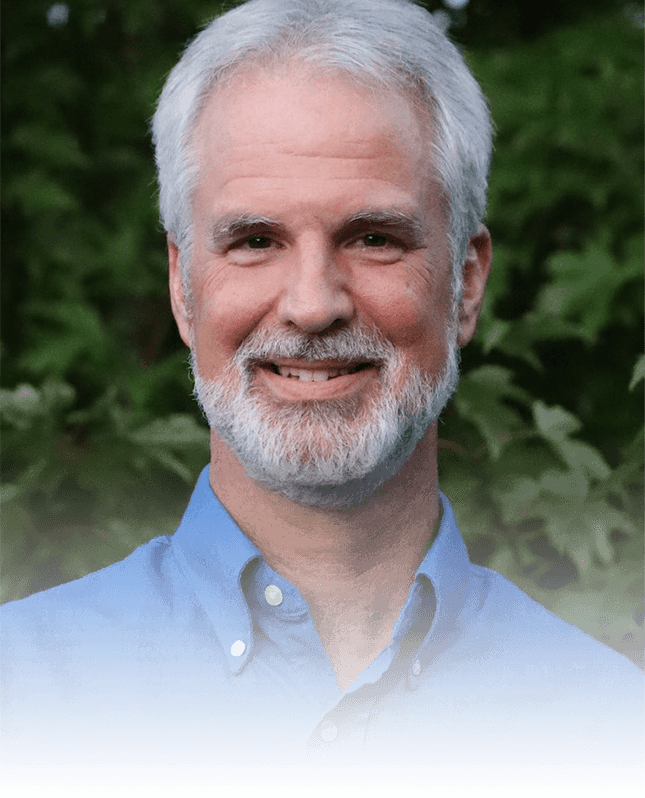 I write to listen.
In reading, may you feel heard in a way that helps you name your passions, quandaries, and convictions on the faith journey.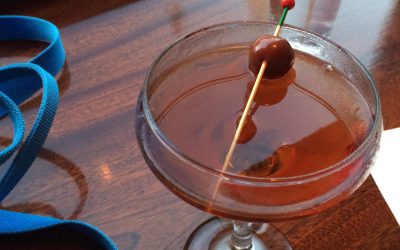 Thoughts on drawing the line between the kind of unselfishness that serves and the kind that sickens.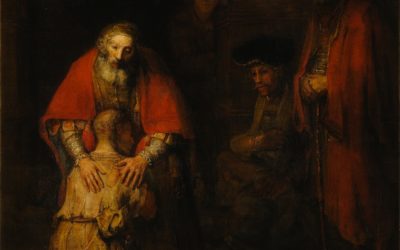 Blessed are those who mourn, for they will be comforted (Matthew 5:4). Then [the prodigal's older brother] became angry and refused to go in. His father came out and began to plead with him. But he answered his father, 'Listen! For all these years I have been working...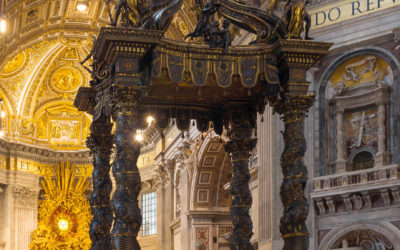 Simon, Simon, listen! Satan has demanded to sift all of you like wheat, but I have prayed for you that your own faith may not fail; and you, when once you have turned back, strengthen your brothers." And he said to him, "Lord, I am ready to go with you to prison and...
Psychotherapy
With over 40 years experience providing psychotherapy, I can best assist individuals and couples facing the following challenges:


Managing stress



Making hard decisions



Working through depression



Improving intimate relationships



Drawing on spiritual resources
Get Free Resources
Subscribe to my blog and I will send you a free digital copy of the introduction and study guide to my book Blessed at the Broken Places.