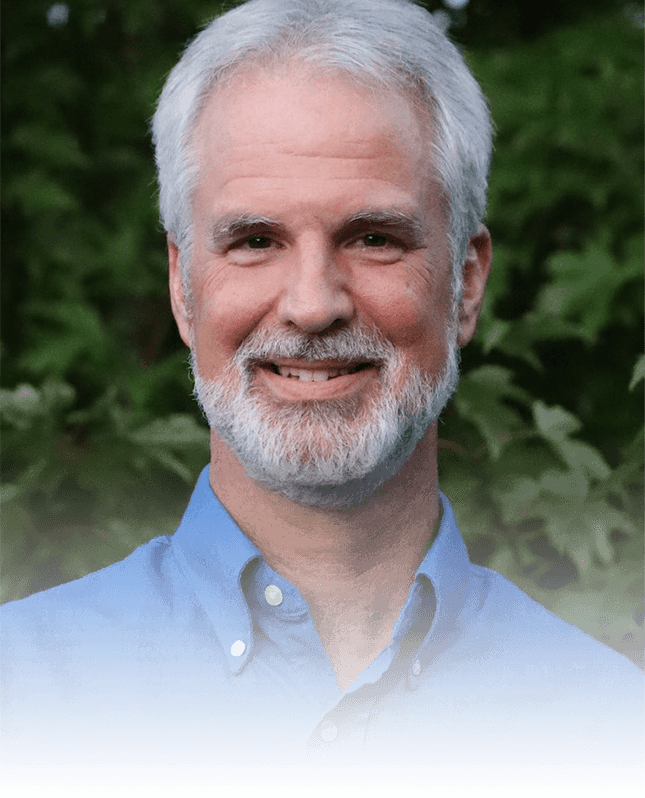 I write to listen.
In reading, may you feel heard in a way that helps you name your passions, quandaries, and convictions on the faith journey.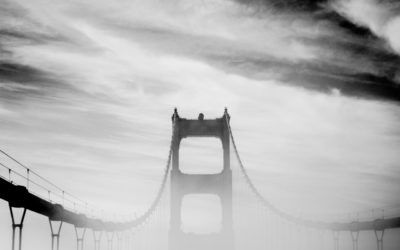 Hope in the struggle to forgive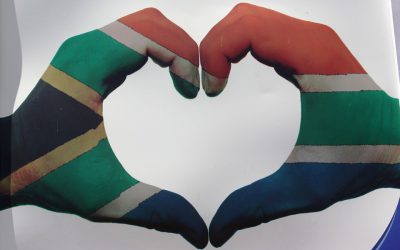 As we remember the famous Archbishop Desmond Tutu, let us listen as he remembers one little known who inspired him.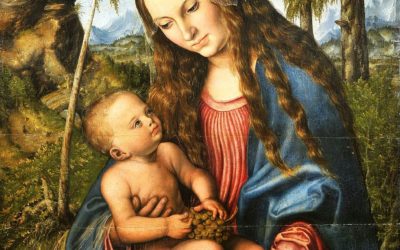 Blessed are the meek, for they will inherit the earth (Matthew 5:5). Mary remembered old, wizened Simeon with hair coming out of every pore, bone-bent, hunched, and creeping toward Joseph and Mary's son like a spider.  With childlike delight in his crinkled eyes, he...
Psychotherapy
With over 40 years experience providing psychotherapy, I can best assist individuals and couples facing the following challenges:


Managing stress



Making hard decisions



Working through depression



Improving intimate relationships



Drawing on spiritual resources
Get Free Resources
Subscribe to my blog and I will send you a free digital copy of the introduction and study guide to my book Blessed at the Broken Places.