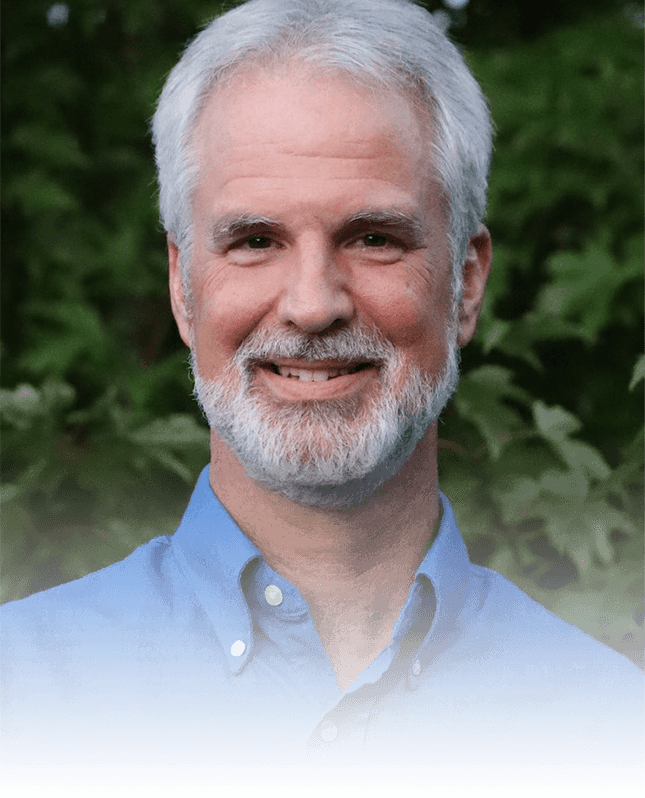 I write to listen.
In reading, may you feel heard in a way that helps you name your passions, quandaries, and convictions on the faith journey.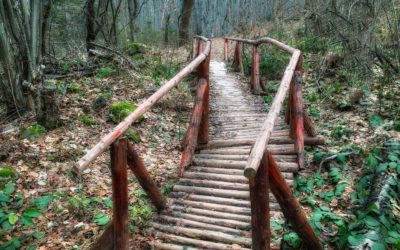 For freedom Christ has set us free. Stand firm, therefore, and do not submit again to a yoke of slavery....For you were called to freedom, brothers and sisters; only do not use your freedom as an opportunity for self-indulgence, but through love become slaves to one...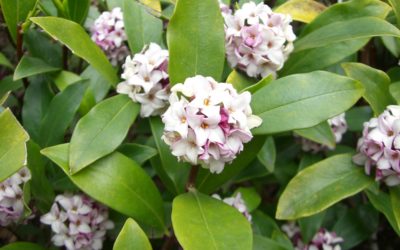 Therefore, since we are justified by faith, we have peace with God through our Lord Jesus Christ, through whom we have obtained access to this grace in which we stand; and we boast in our hope of sharing the glory of God. And not only that, but we also boast in our...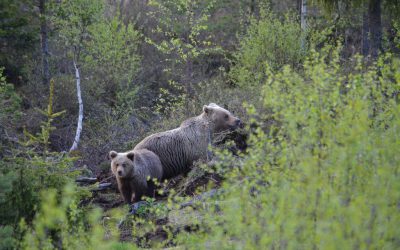 Does God's anger in scripture put you off? Before you trash your Bible, read this.
Psychotherapy
With over 40 years experience providing psychotherapy, I can best assist individuals and couples facing the following challenges:


Managing stress



Making hard decisions



Working through depression



Improving intimate relationships



Drawing on spiritual resources
Get Free Resources
Subscribe to my blog and I will send you a free digital copy of the introduction and study guide to my book Blessed at the Broken Places.