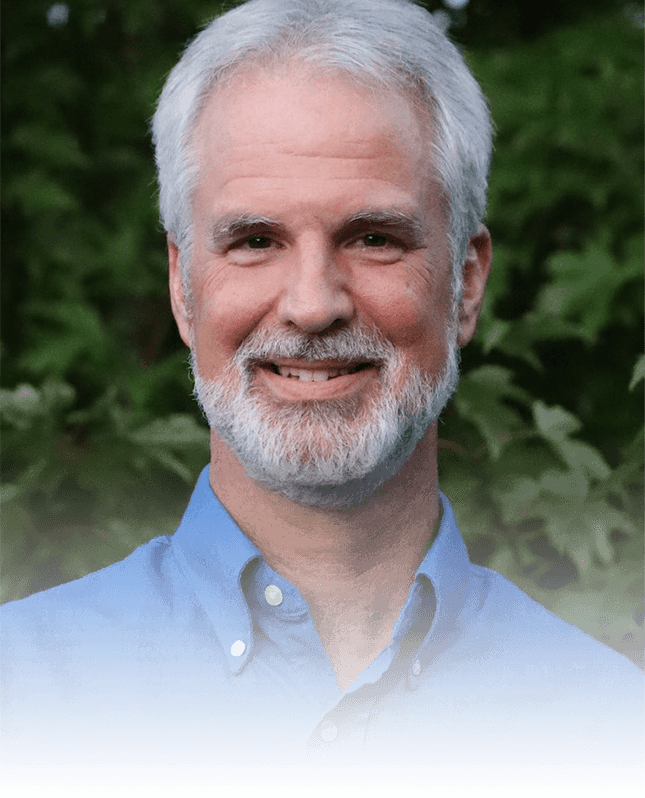 I write to listen.
In reading, may you feel heard in a way that helps you name your passions, quandaries, and convictions on the faith journey.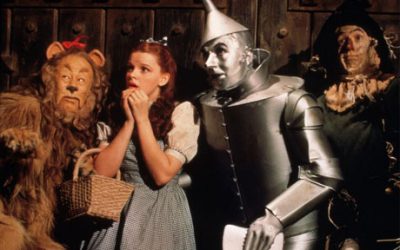 Searching for something or someone to complete you? You're surprisingly warm…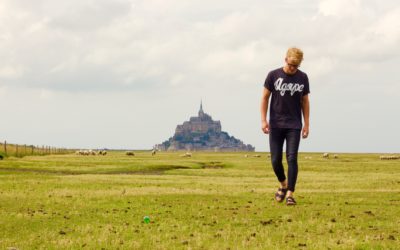 Blessed are those who are persecuted for righteousness' sake, for theirs is the kingdom of heaven (Matthew 5:10). In my work as a psychotherapist, I hear a steady refrain or bass line in a minor key: "I give, someone else takes, and I receive less in return." Some...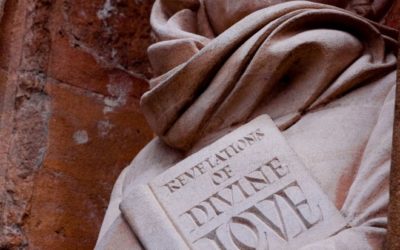 Blessed are the merciful, for they will receive mercy....Blessed are the peacemakers, for they will be called children of God (Matthew 5:7, 9) In the late 14th and early 15th centuries, the first recorded pandemic -- the bubonic or "Black" plague -- killed about half...
Psychotherapy
With over 40 years experience providing psychotherapy, I can best assist individuals and couples facing the following challenges:


Managing stress



Making hard decisions



Working through depression



Improving intimate relationships



Drawing on spiritual resources
Get Free Resources
Subscribe to my blog and I will send you a free digital copy of the introduction and study guide to my book Blessed at the Broken Places.