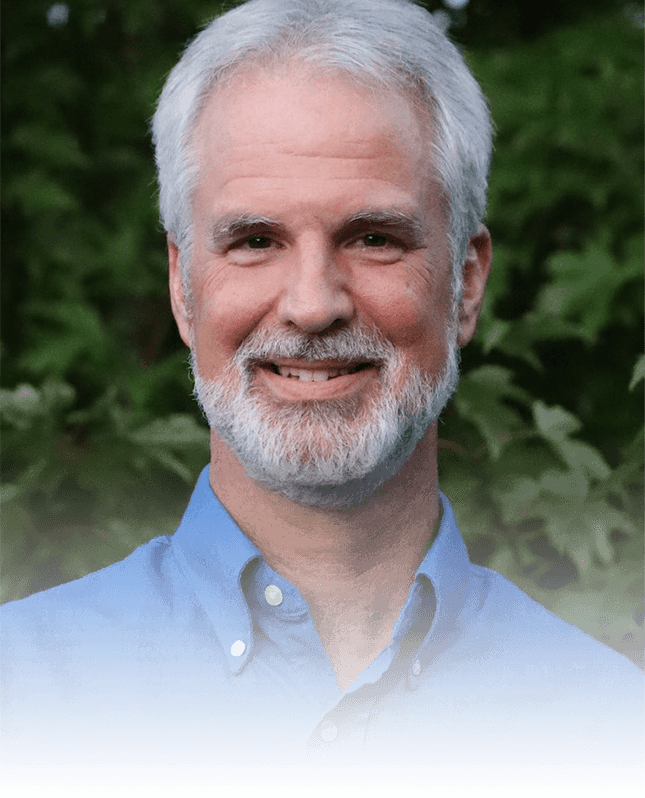 I write to listen.
In reading, may you feel heard in a way that helps you name your passions, quandaries, and convictions on the faith journey.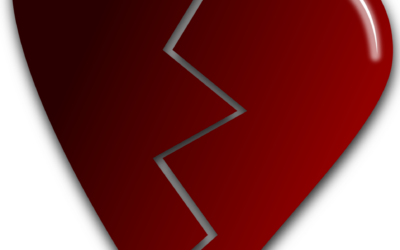 A Listener's Prayer J. Marshall Jenkins My Lord God, With a holy heart broken for me, you heal me by breaking my heart for others. Another child of yours sits before me. With the mind of Christ, I put myself aside. We pan this child's words until we find gold, a...
What Every Heart Needs J. Marshall Jenkins Every heart needs a witness: hidden enough as it is, it needs to be known, cannot remain invisible, yet it can only be seen by its own. Every heart needs tears lest it shrivel and harden like a forgotten raisin...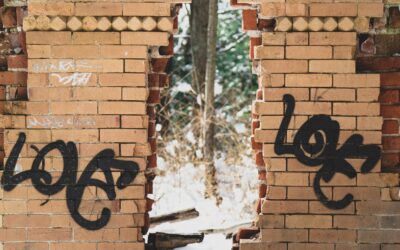 On moving out of our comfort zone to get to lasting peace.
Psychotherapy
With over 40 years experience providing psychotherapy, I can best assist individuals and couples facing the following challenges:


Managing stress



Making hard decisions



Working through depression



Improving intimate relationships



Drawing on spiritual resources
Get Free Resources
Subscribe to my blog and I will send you a free digital copy of the introduction and study guide to my book Blessed at the Broken Places.