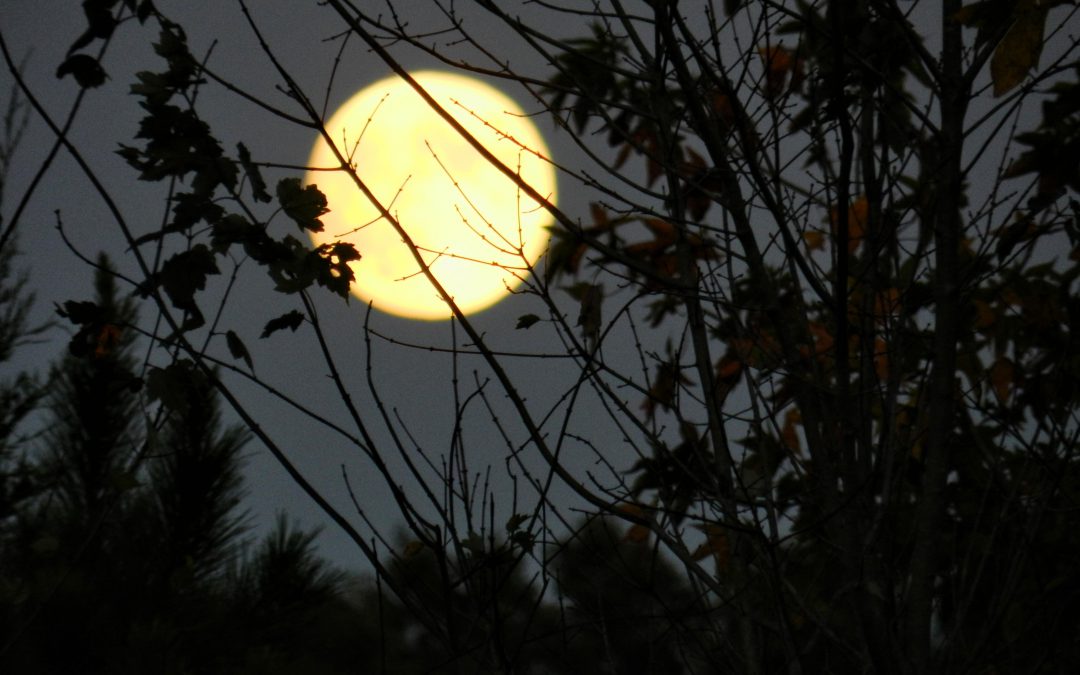 Recall a seemingly graceless time when God showed up. My thoughts on what that's about…
As a psychotherapist and spiritual director, I bring well-honed insight and skill to these posts; yet, my vulnerability plays a more important part, for more than advice from experts, serious people of faith need resonance with fellow travelers.
In my writing and in your reading and comments, may we face our challenges in God's compassionate presence rather than in a private dressing room where we try in vain to make ourselves presentable to God at an appointed meeting. God meets us where we are.
Get Free Resources
Subscribe to my blog and I will send you a free digital copy of the introduction and study guide to my book Blessed at the Broken Places.